Increase your cross selling

List all the services on the Mybea software

Your guests book and purchase online

That's it, it's that simple!
all your services in one place
With MyBea, you set up your software the way you want!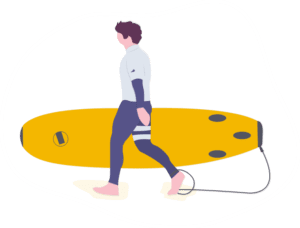 In addition to F&B orders, your guest can plan their day, comfortably seated on a sunbed.
They can book a paddle or a jet ski, a tennis lessons, a snorkeling excursion or SPA treatment… possibilities are endless!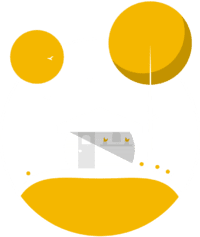 For All-inclusive resorts, you can promote VIP sections like cabanas or an adult only beach club!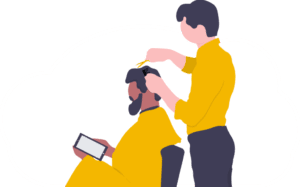 If you have partners around the venue, you can also list their services such as car rental, a night club, hair salon…etc
combine cross and up selling
The software helps up-selling as well!
When a guest orders a drink, and the property has the size above available – MyBea suggests it before validating the order.
(Ex: half bottle of water > full size bottle of water)
Cross-selling and up-selling combined, you increase the average customer basket value!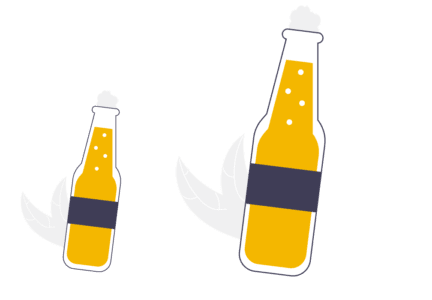 Let's work together on your success!
Would you like more information about Mybea software ? Our team is at your disposal to answer your questions.
Send an email to contact@mybea-app.com, we want to hear from you!
* We use personal information to improve your experience. You have the right to object to the use of your personal data for possible direct marketing purposes. You can exercise your rights by contacting our online support with the contactform above.