The easy way to manage your private beach
for hotel, restaurant, bar, beach club
Available on smartphone, smart watch, tablet and website.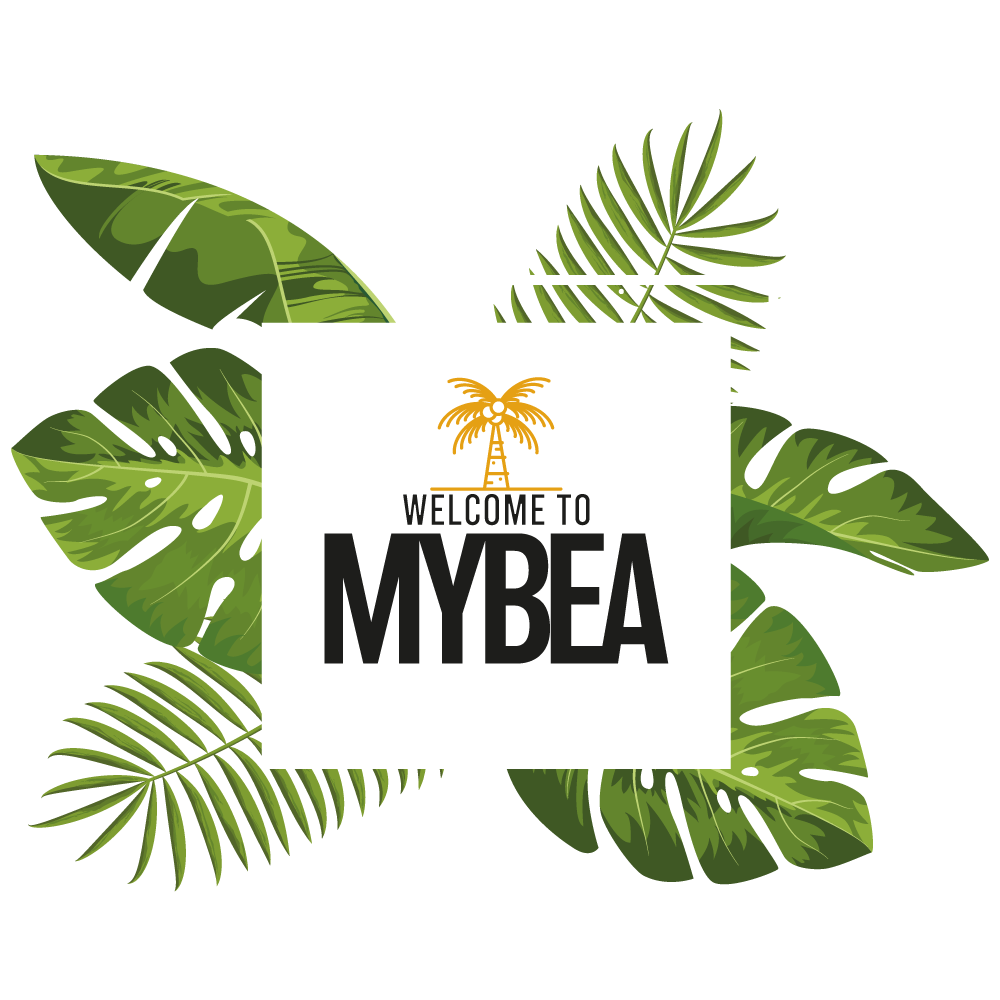 Mybea the PMS for an Harmonious Experience for hotels and resorts
Discover in exclusivity MyBea, a hotel and restaurant management software to simplify and enhance the productivity of your property including private beach and pool.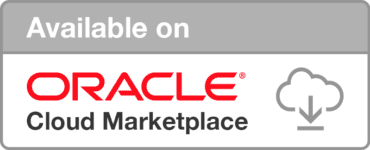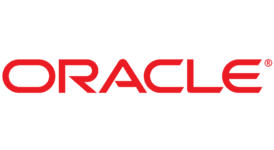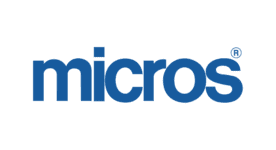 Simplified management of hotel's private beach and pool
Mybea offers user-friendly hotel property management system so you can create a harmonious relationship between management, staff and clients. And doing so, contribute to the success of your business.
For you, order, booking and payment issues will be a distant memory. You will easily know which sunbeds are available and which clients ordered at the bar.
Mybea helps you spot which are your busiest moment of the day so you can adapt your staff and your orders to your contractor.
Win in efficiency and deliver a great customer experience.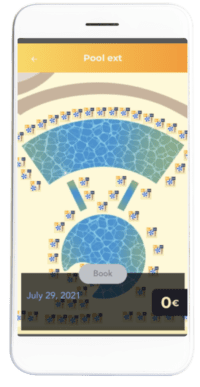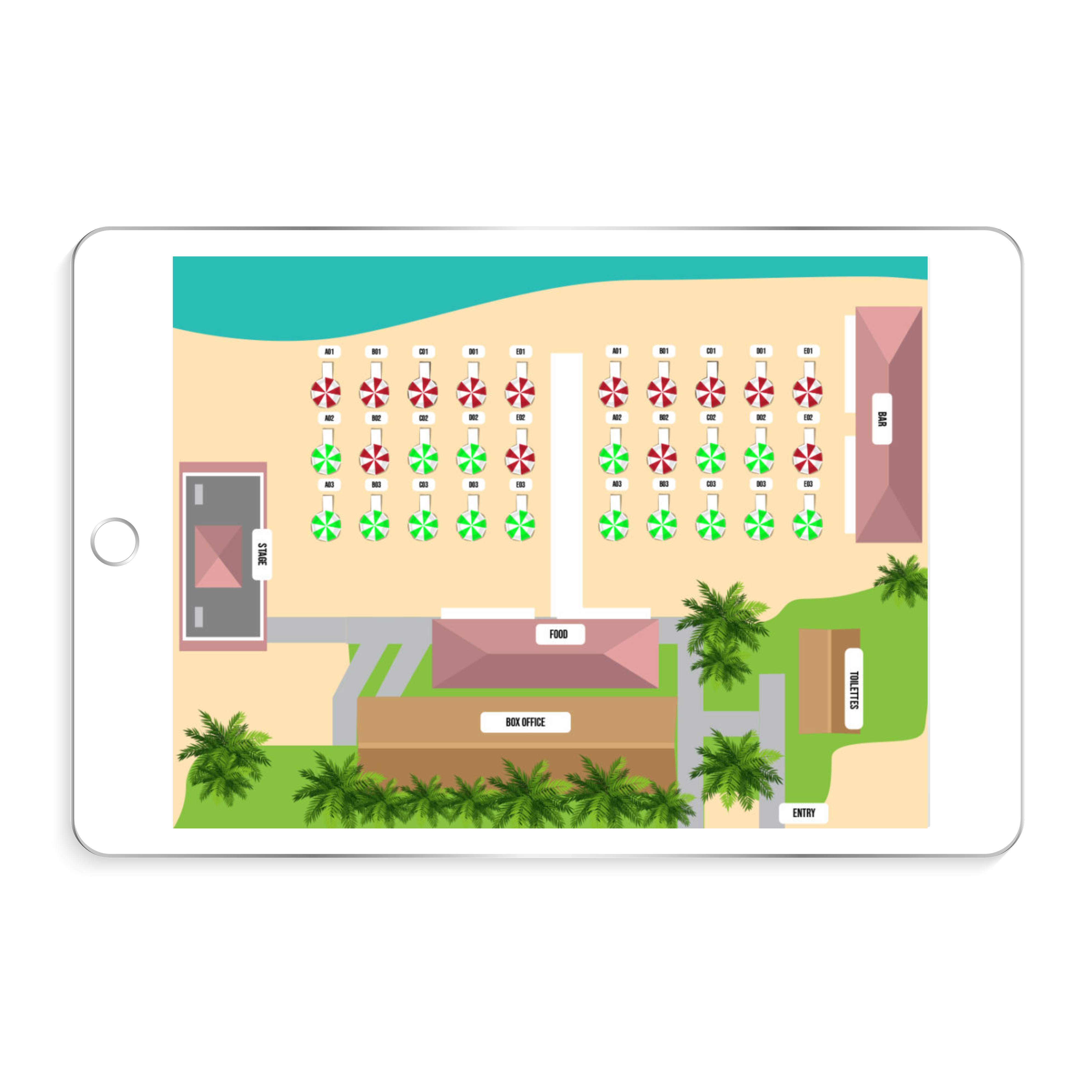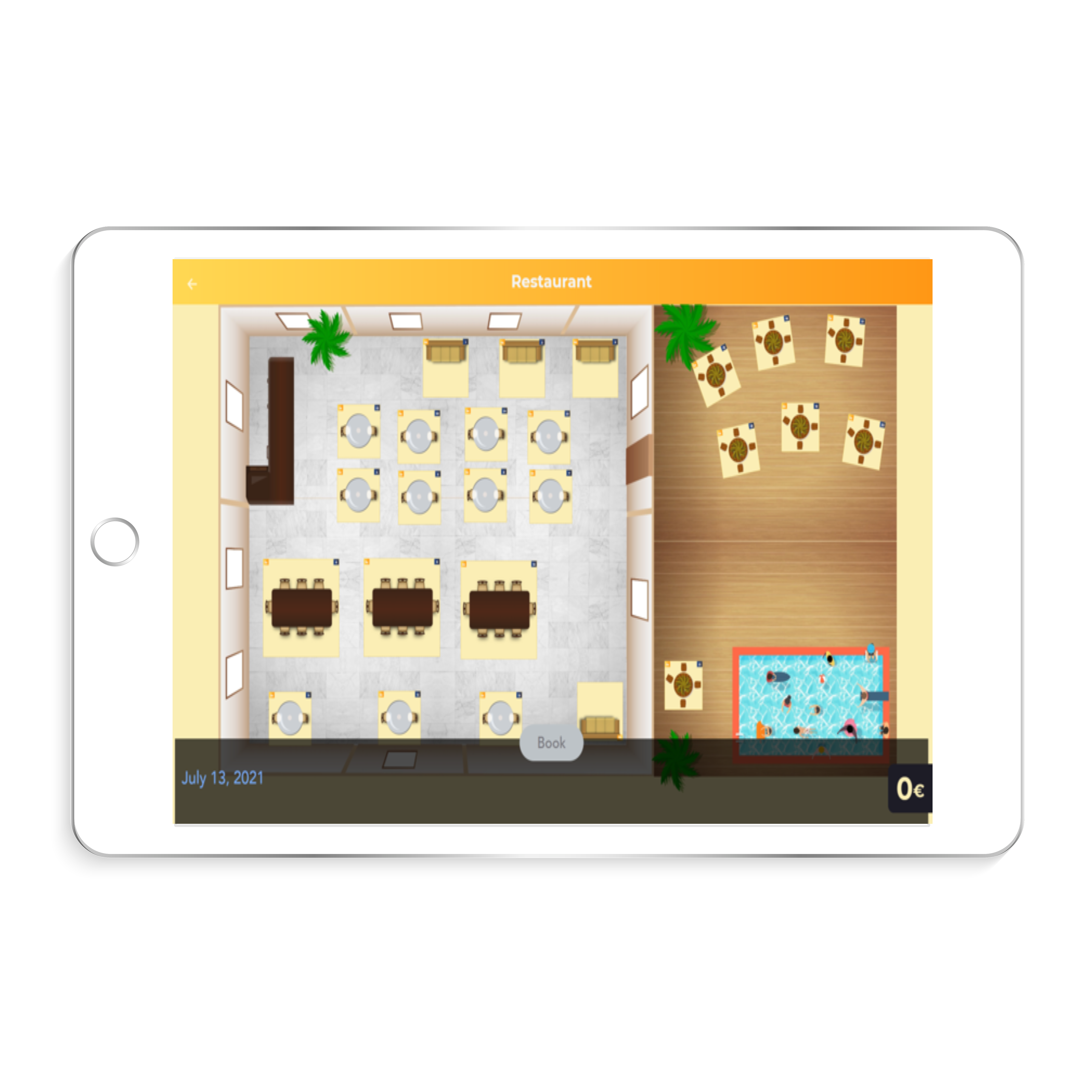 100% personalized management system
The plan of your beach and pool or restaurant is designed by our graphic team to offer you and your customers an unprecedented experience.
Thanks to this plan, you will be able to manage easily your own beach and pool or restaurant as you wish.
Check in real time which spots are available or not.
By simplifying booking and order our management system allows your staff to focus on higher value-added actions to enhance the customer experience.
Also, the order processing time is reduce, the bar and cooking team have a screen to see the incoming orders.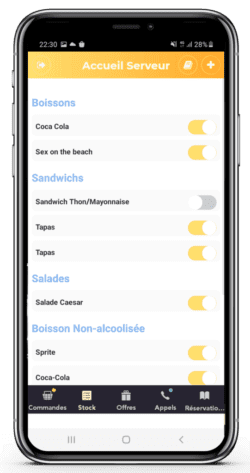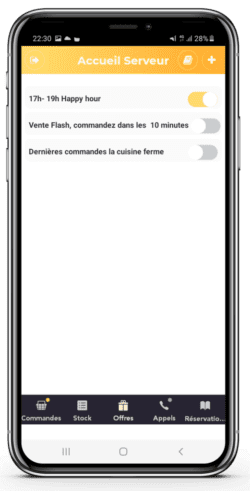 And as you reduce extra costs such as PDAs, Wi-Fi ring bells, paper menus – because everything is included in the MyBea software – you boost your property revenue, and you enhance your guest's experience!
Increase your cross selling
MyBea is a unique tool that allows you to have all the services offered by your hotel, your establishment, beyond a restaurant card, it allows you to generate more cross sales with your partners. Your customers have access in one click to all your services, events, offers and partners.
Your customer can book a sunbed or order food or/and drink, while on the way to your bar, during the night, before they even arrive to your country!
The more they stay, the more they book and the better the prices get.
You can send notifications for happy hours specifically to you sunbeds clients!
MyBea will increase you retention rates by providing a personalized experience to your customer. A great way to earn their loyalty.
Let's work together on your success!
Would you like more information about Mybea software? Our team is at your disposal to answer your questions.
Send an email to contact@mybea-app.com, we want to hear from you!
* We use personal information to improve your experience. You have the right to object to the use of your personal data for possible direct marketing purposes. You can exercise your rights by contacting our online support with the contactform above.