Guests can book a table, a sunbed or an activity!
We draw your venue's floor plan and help you set up your organization –
You can arrange it on your admin's interface anytime you want!
Reservations can be free of charge or subject to a fee.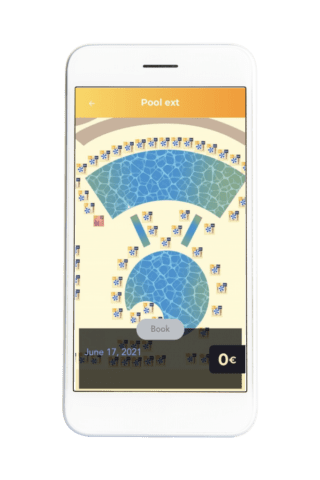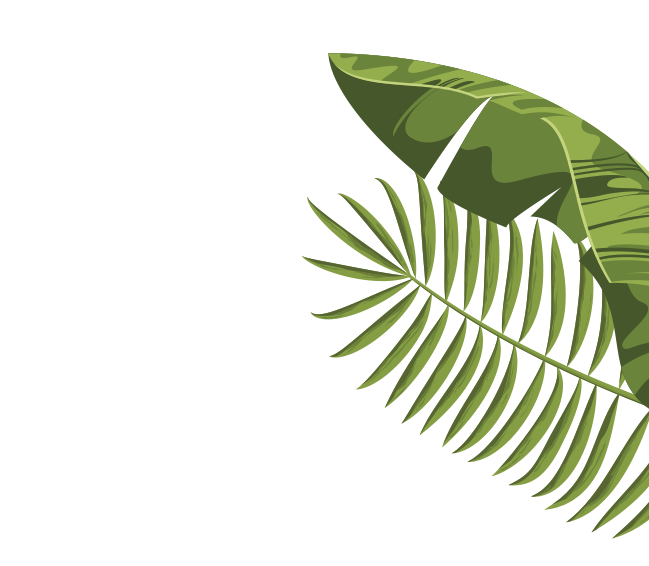 Consult the digital menu and Book activities
When the guests arrive and once you've clicked on "validation", guests have access to the digital menu – they can order and pay online!
For activities, guests scroll through the list, select the one they want to book and pay online or upon arrival!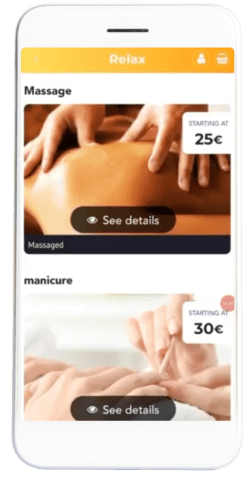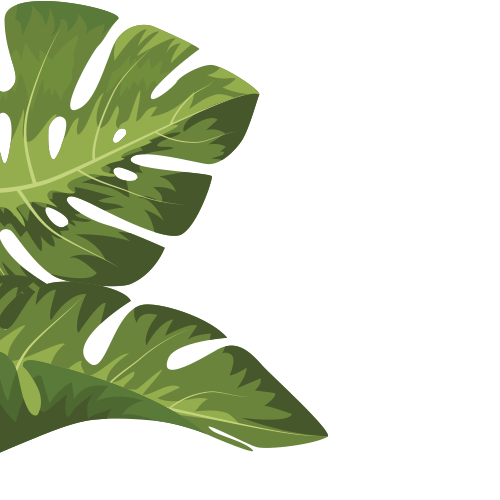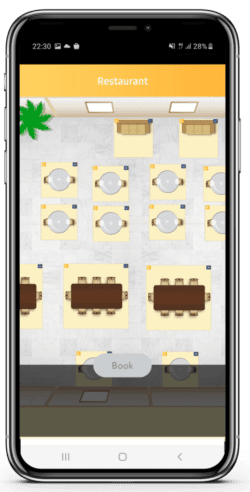 Customizable and easy to use
Everything is customizable AND you can do every change you want autonomously!
We will always be available to assist you though 😉
Let's work together on your success!
Would you like more information about Mybea software ? Our team is at your disposal to answer your questions.
Send an email to contact@mybea-app.com, we want to hear from you!
* We use personal information to improve your experience. You have the right to object to the use of your personal data for possible direct marketing purposes. You can exercise your rights by contacting our online support with the contactform above.