Today, almost all your customers have a smartphone and use it to consult, order, get information, flash a QR code, get a meal or a car delivered.
Almost all of your points of sale use a cash register software, a reservation software, a production software, a management software.
At MyBea, the sense of digitalization is focused on these two devices. How to make your customers' smartphone communicate with your devices and software? The answer is via an API key, a classic nowadays!
We need 5 orders to generate new revenu with a return on investment for the venue…
The first five order paid your montly subscription, the sixth is your new incoming revenue, generate thanks to our software
Why do it? In order to keep up with the pace of your customers that you can't always guess.
Serve a customer on a deckchair, at a restaurant table at lunchtime, at a bar at the end of the day or in their room late at night.
You offer them the customer experience they want.
With MyBea, not only do you get a digital menu with customizable photos of YOUR drinks and dishes and descriptions.
But your guests can actually order from the menu!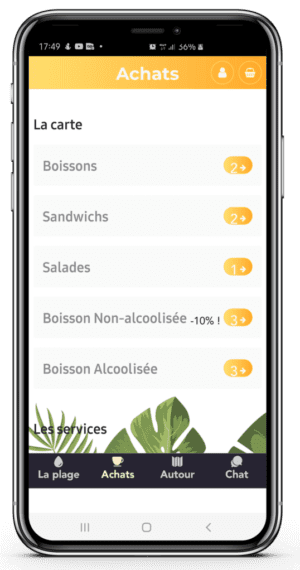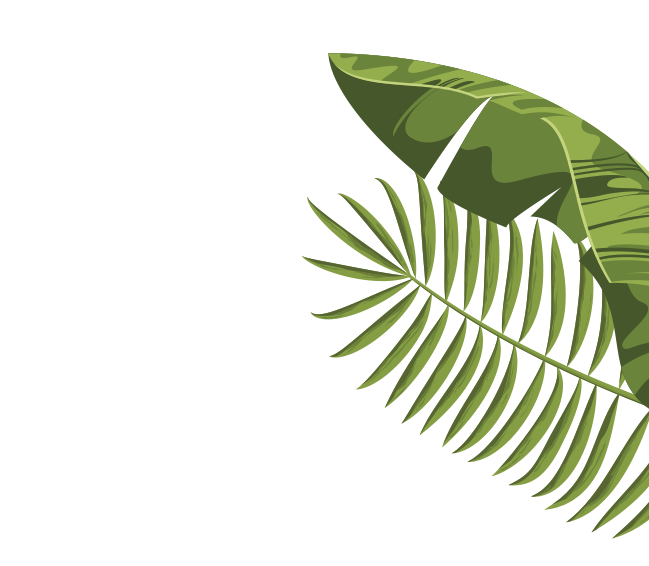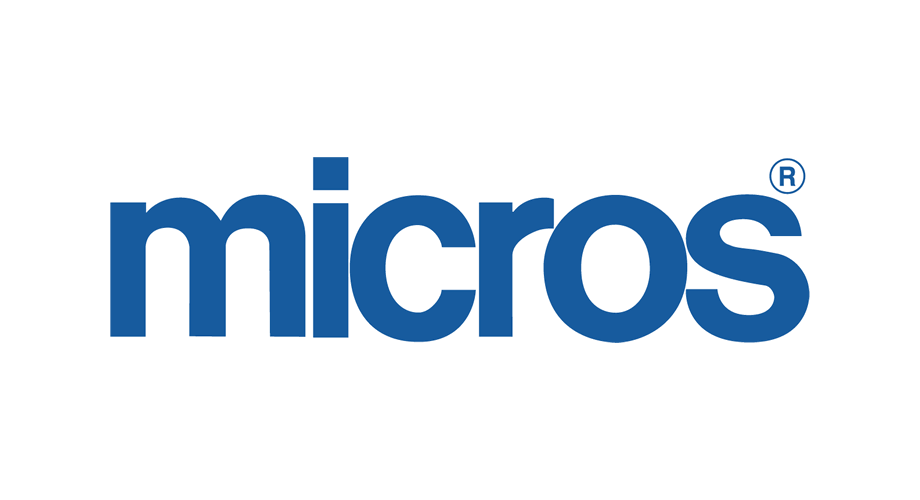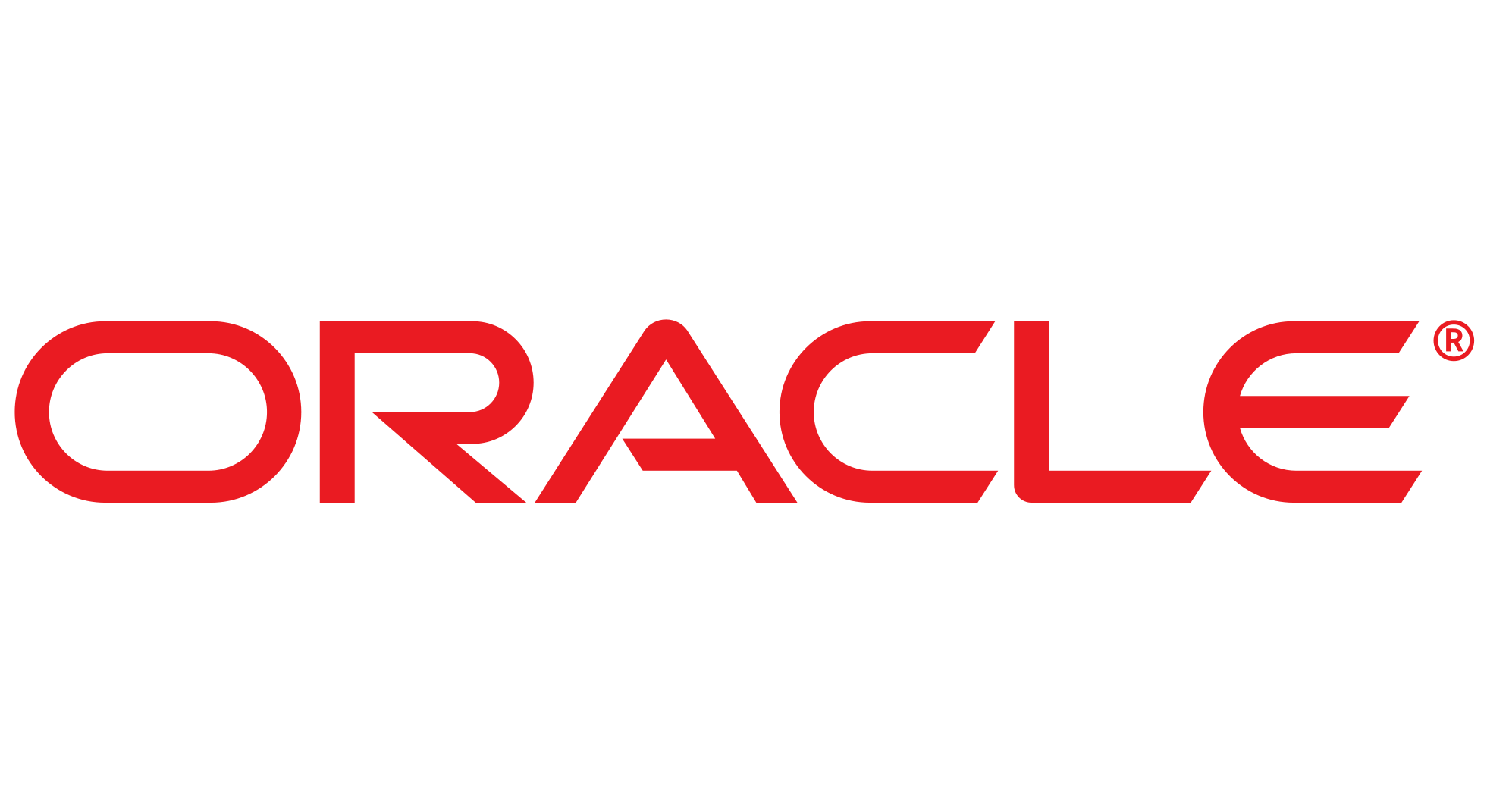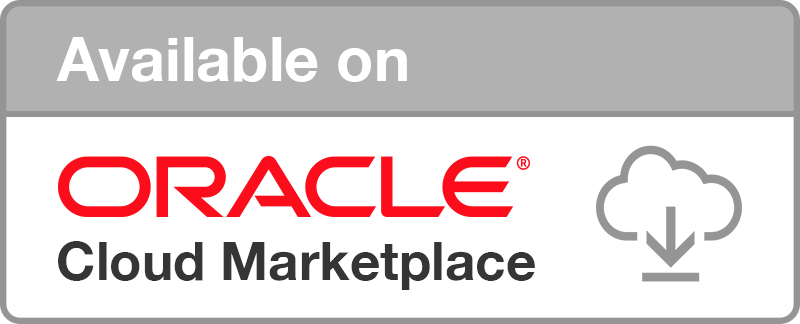 Connected to your POS, the orders are sent to the bar and the kitchen !
MyBea is connected to Micros Simphoni (Oracle) software.
During our free tests, whatever your cash register or production software, we provide a tablet, then once you are satisfied with MyBea, we finalize the development to connect our software and your software, a child's play !
Think also of your waiters, after a dozen kilometers traveled between the room and the kitchen. They juggle from table to table and give of themselves to keep your customers satisfied.
Imagine putting at the disposal of the waiters, a tool available on smartphone, tablet, or connected watch and which allows them to rationalize their displacement, better communicate with the kitchen and the bar.
Imagine that by optimizing their movements they can take better care of all your customers, and always be in good shape to talk about your activities, your happy hour, your upcoming events, your partners and that they also have time to ask your customers if everything is going well for them…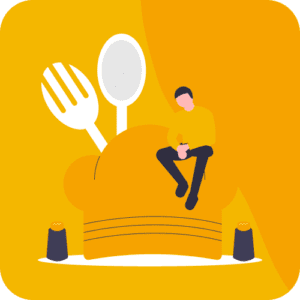 Let's work together on your success!
Would you like more information about Mybea software ? Our team is at your disposal to answer your questions.
Send an email to contact@mybea-app.com, we want to hear from you!
* We use personal information to improve your experience. You have the right to object to the use of your personal data for possible direct marketing purposes. You can exercise your rights by contacting our online support with the contactform above.